Encounters - five duets for two horns 2019

duration 8 minutes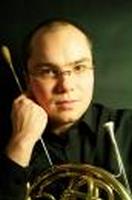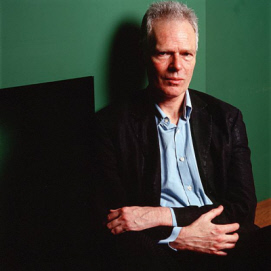 Idyll - Scherzo - Intermezzo - Romanza - Finale Serioso
Written especially for a CD recording by my dear friend, Ondřej Vrabec of the Czech Philharmonic, these five short duets for horns each "stumble across" a fragment of music by Robin Holloway, my teacher of long ago. These are woven into the musical discourse and not intended to be "spotted" in any clever, informed sort of way. With the exception of the 4th, they do not form the main material of the piece. They hail from his Viola Sonata, Showpiece, Romanza for violin and small orchestra, Trio for clarinet, viola and piano, and Serenade in E flat.


The opening Idyll is reflective and lyrical. the following Scherzo (muted) jerky. Intermezzo has the feeling of a slightly stately, though irregular, dance, and somewhat flat-footed. Romanza finds a cantabile melody floating over a murmurring accompaniment figure. The final Rondo Serioso clomps along rather earnestly, as if not quite able to enter into the "finale spirit".


If you have arrived at this page from a search engine (e.g. Google) and cannot see the menu system,
please click here.