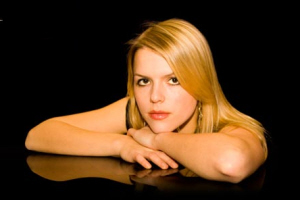 Last Dance - Piano Trio - 2010
duration 7 minutes
This short piano trio was written for Rebecca Wiles, David Larkin and Nancy Redman for a concert at the Guildhall School of Music in July 2010. It is, as Diaghilev famously said of Ravel's La Valse, a picture of dancing rather than a dance itself; in this case possibly with something of the feel of a 'pas-des-deux' in a late night café after everyone else has left. It is essentially a lyrical, romantic piece, with a passionate sense of movement. The two string instruments often play in octaves, and there is a fullness of scoring throughout. It could be used within a programme or even as an encore.
The work has since been played by Contemporary Consort at the King's Lynn Festival, and by Ostap and Olga Shutko with Miroslav Dragan at the Philharmonic Hall in Lviv.
If you have arrived at this page from a search engine (e.g. Google) and cannot see the menu system, please click here.