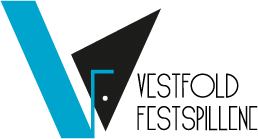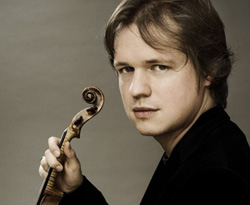 Møte - for solo violin - 2010
duration 5 minutes
"... a little gem" [Henning Kraggerud]
Møte (Meeting) was commissioned by the Vestfold Festival in Norway, for Henning Kraggerud. It is one of fifteen movements composed by invited composers and accompanied an exhibition of paintings by Edvard Munch in June 2010. My painting from 1921 was assigned by the festival, but from my point of view most happily so since related Munch works had already provided three score covers. Its themes of separation, self-exploration, rejection and passion, all frozen in a still moment, resonated; as does Munch's rather iconographic, symbolic, and oft-re-explored approach to his material.
The Munch Suite was performed five times at the Haugar Vestfold Kunstmuseum and broadcast on NRK (Norwegian Radio Klassisk). My movement was singled out by Andy Gill in The Independent.
The other movements in the set that I admired were penned by Ståle Kleiberg, Marcus Paus, Alissa Firsova and Fabian Müller, all now friends.

My friend Litsa Tunnah has performed this work several times - you can see video on a following page.
If you have arrived at this page from a search engine (e.g. Google) and cannot see the menu system, please click here.