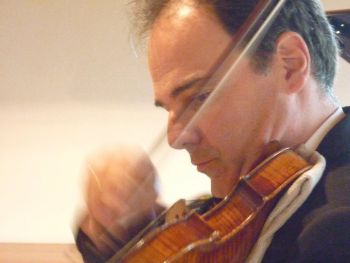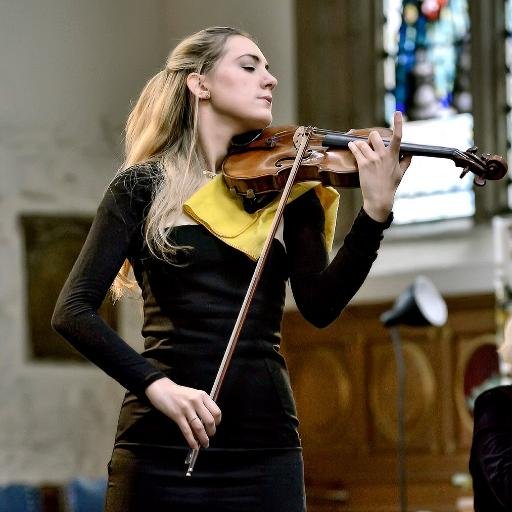 Threads - for solo violin - 2016
duration 15 minutes
I. Nervoso - II. Berceuse - III. Shimmering-fragile-restrained - IV. Song in Olden Style - V. Vivo
Threads was written jointly for two friends: Alberto Bologni and Litsa Tunnah, both of whom have played works in the past. Alberto gave the premiere in Carrara in June 2017, repeating it in Prato and The Estorick Collection, London in 2018. Litsa gave the UK première in St. Alfege's Chruch Greenwich in 2017. Alberto subsequently recorded the work for Sheva Contemporary (next page).
Threads is a suite of five pieces which makes quite a substantial work. The first movement has a somewhat nervous, anxious, questing quality; the second is a three-variations berceuse with alternating pizzicati and harmonics; the third is a virtuosic, arpeggiated, study-like piece of great energy, yet somehow constrained and veiled; the fourth is a song "in olden style", mixing lyricism with a heavy descending chromaticism; the finale is a "scherzo-serioso" - playful but with a stern face.
If you have arrived at this page from a search engine (e.g. Google) and cannot see the menu system, please click here.