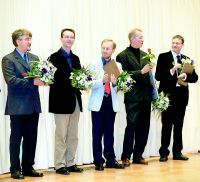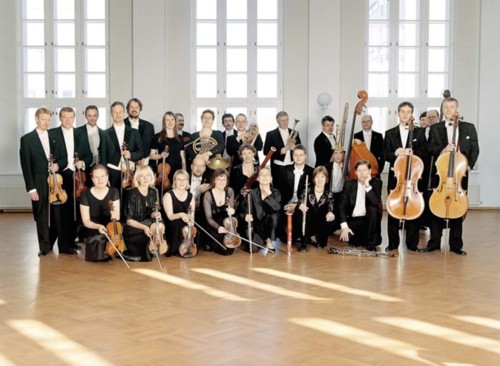 PIANO CONCERTO no.1 - mp3s and pdf score/part

Excerpt from 1st Piano Concerto (3 minutes, 3 sections: middle of the 1st movement, a little into the slow movement, and the end of the finale)
YLE, The Finnish Broadcasting Company, and Kymi Sinfonietta management have kindly allowed me to place this here (March 2021). The performers in 2004 were Teppo Koivisto, with Kymi Sinfonietta under the late Juha Nikkola. My deep thanks to Riikka Luostarinen (Managing Director of the orchestra) and Reetaliina Marin (Executive Director of the Uuno Klami Competition) for facilitating this.
Computer generated mp3s: I. Con fuoco II. Romanza III. Volante
(At this moment in time I am unable to place my recording of this work online - please contact me for further info and possible updates)
----------
PLEASE READ: THIS IS NOT A PUBLIC DOMAIN WORK. ALL RIGHTS ARE RESERVED. PRINTED COPIES ARE FOR EVALUATION PURPOSES ONLY

save/print SCORE of PIANO CONCERTO no.1 (pdf format)

save/print solo piano part with two stave orchestral reduction (pdf format)
If you have arrived at this page from a search engine (e.g. Google) and cannot see the menu system, please click here.