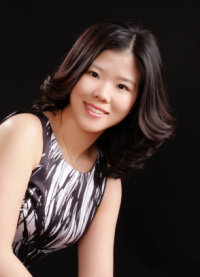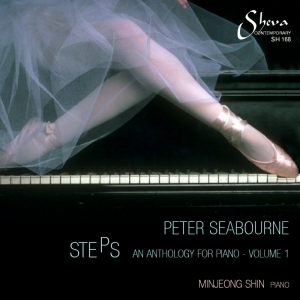 Steps Volume I 30 second samples from Minjeong Shin's wonderful recording for Sheva Contemporary label (reduced to mp3 format). Found widely online as CD and digital download, with excellent reviews in Gramophone and many other leading magazines in UK and overseas. Catalogue no. SH168.

(1 of 2)
If the mp3s do not open automatically when you click, just right-click and select "Save Target As", or "Save Link As" etc. (depending on your browser), and save them to your computer.
Trois Petits Adieux no.1 no.2 no.3
Split The Lark... mp3
Still mp3
The Little White Girl mp3
Over The Ocean mp3
Little Scene mp3
Awake! mp3
The Sun - just touched the Morning! mp3
Greeting! mp3
In Winter Im Windesweben An Baches Ranft Landscape with Rocks
Noch zwingt mich treu The Lark in Winter The Rose in Winter
Suspended Journeys 1. 19 2. Black 3. A Touch
El Suspiro del Moro mp3

If you have arrived at this page from a search engine (e.g. Google) and cannot see the menu system, please click here.