Going - for solo horn 2020

duration 2½ minutes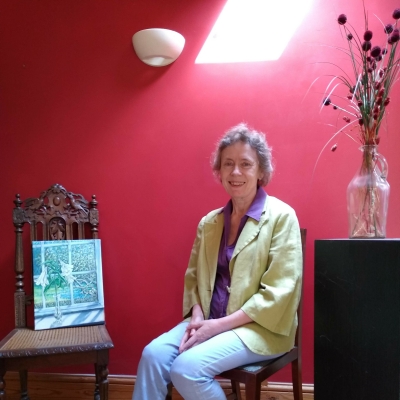 This little soliloquy, almost a lullaby, was written quickly to mark the passing of my dear wife Marcelle in October 2020; more specifically for use as her coffin entered the church at her funeral. I have plans for something bigger by way of tribute. Going is melancholy and simple, but perhaps not without a touch of hope also. It was kindly recorded by my friend Ondřej Vrabec in the famous Rudolfinum in Prague which you can hear on the next page.


If you have arrived at this page from a search engine (e.g. Google) and cannot see the menu system,
please click here.