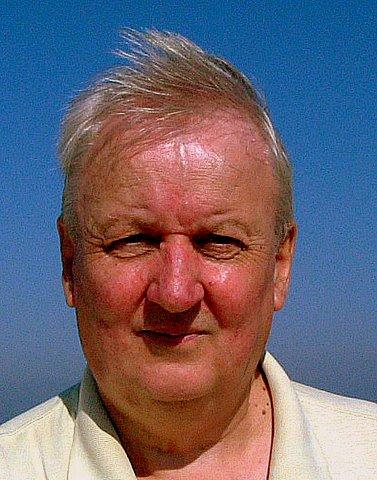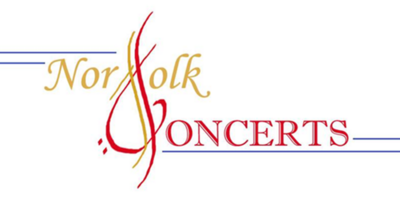 String Quintet (2vln, vla, 2vc)
duration 23 minutes
1 Passacaglia Oscura ~ 2 Scherzo Serioso ~ 3 Lied ohne Worte ~ 4 Ritornelli
Written in response to a commission from *Douglas Gowan and Norfolk Concerts, this work takes a slightly sideways look at some familiar genres. In the intended première concert, Bach's famous Chaconne in d minor was to open but in an arrangement for solo violin and voices. I wanted to pay my respects to this Baroque form - however, my first movement uses not a repeated bass line but a series of "hidden" chords. These are never explicitly heard, but instead form a framework for melodic ideas. Each chord holds a special place in my compositional affections, almost my musical family. Further the series expands and contracts, re-orders itself, and even allows in "visitors". The resulting music is fluid and gently thoughtful.
The second movement is a vigorous, dark, "serious scherzo" (an oxymoron no doubt, but one with a long history). It is full of trills and snatched, short-breathed gestures though with little glimpses of other worlds where things are more agreeable.
The third movement is quite literally a Lied ohne Worte as it recomposes material from a song from my The Garden in the Brain cycle whose title is again a paradoxical notion, Good morning - Midnight (Emily Dickinson). (I did originally think of entitling this movement "Um Mitternacht" in homage to Mahler!). The music is heartfelt, somewhat "smeared" in its overlapping chromatic chords ...wax-like, Dali-esque watches and eyebrows etc..?!
The finale reworks an accompanimental figure from the scherzo (and other ideas), with initially a nervous, questing energy, but eventually building to conclude with great exultation.
It received a standing ovation at the Casalmaggiore Festival in 2012 played by members of the Mainzer Virtuosi.
*The work was formerly dedicated to Gowan, but this dedication is withdrawn. Having commissioned it on a gentleman's handshake, and trumpetting this in various newsletters (viewable online) he then tried to deny having done so and became most abusive. I will have more to say about this man in future years, and I suspect other mistreated "friends" will, likewise.
If you have arrived at this page from a search engine (e.g. Google) and cannot see the menu system, please click here.