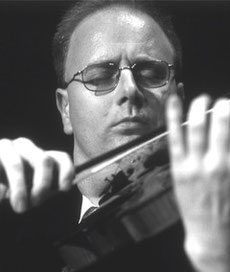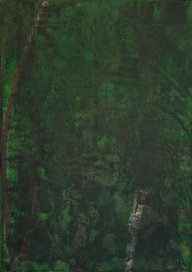 Viola Concerto - 2020
duration 30 minutes
I. Gently animated II. Murmuring III. Restless, moving forward
This work was requested by my Viennese friend Wolfgang Wölfer-Roth. Written during the later stages of my wife's final illness there is an elegiac quality to all three movements, though the mood is by no means unbroken.
The first movement presents and develops three main ideas: a wistful, transparent melody, a perkier "alla marcia" with bouncing rhythms, and a passionately rich song. The second movement, is a voluptuous evocation of a dark forest inspired by one of my wife's semi-abstract paintings. The third movement is predominantly searching, yearning - not a breezy finale. There are the disruptive intruders and Vienna must summon her musical heroes to repel an attack. The music then fades into the briefest of poignant waltzes.
If you have arrived at this page from a search engine (e.g. Google) and cannot see the menu system, please click here.